Account Details
Name: SDVN Shishu Sadan
Account No: 11461100000039
Branch: Punjab & Sind Bank, Pinangwan
IFSC Code: PSIB0021146
Account Details
 Name: SDVN Shishu Sadan
Account No: 615001010050309
Branch: Union Bank of India, Palwal
IFSC Code: UBIN0561509
Welcome To 

Shishu Sadan
The Best Pre-school, Shishu Sadan, completes the age group of 1 – 10 years in Haryana. Parents choose our school due to the high quality of education, education, infrastructure and resources – which enables our children to cope and succeed in the 21st century. He also chooses a child house because we are the best sports school in Haryana and believe that the school is a community of parents and they also have to say how their children are educated and cared for.
Why 

Shishu Sadan
At Shishu Sadan, love is the basis of our philosophy and here a child learns to start and enjoy learning with tender, loving care. We aim to blossom a child's personality by making the most of the formative years in an ideal learning environment. Education at shishu sadan means 'Sound Foundation for life'. We prepare our children for life by imparting not only age-appropriate knowledge but also enhancing their talents and empowering them with life skills to ensure holistic development of the child that includes:

 


Physical Development
Intellectual Development
Language Development
Socio-Emotional Development
Creative Development 
VISION
To instill life-long values that nurture humanity, create global citizens and give shape to a better world.
MISSION
TRANSFORMATION OF THE EDUCATION SYSTEM

To revolutionize the education system so that children are imparted 'Education for Life' which encompasses not only knowledge but also enhances the talents and life skills necessary for the holistic development of the child.
TRANSFORMATION OF PARENTING
To guide and enlighten parents about positive parenting so as to enable them to make their parenting experience richer, more joyful and more rewarding.
TRANSFORMATION IN THE ROLE AND STATUS OF TEACHERS
To elevate the status and widen the horizons of teachers by equipping them with knowledge, expertise and skills required to transform them into leaders in education.
TRANSFORMATION OF THE SOCIETY
To awaken humanity in people and seek their support in taking up projects for the welfare of underprivileged children so that they can live in a better world.
Special Activities
Abacus Classes
Computer Classes
Moral Values
Mind Development
Principal's Message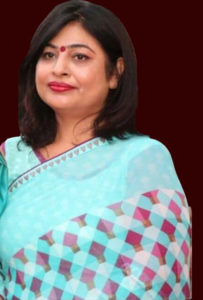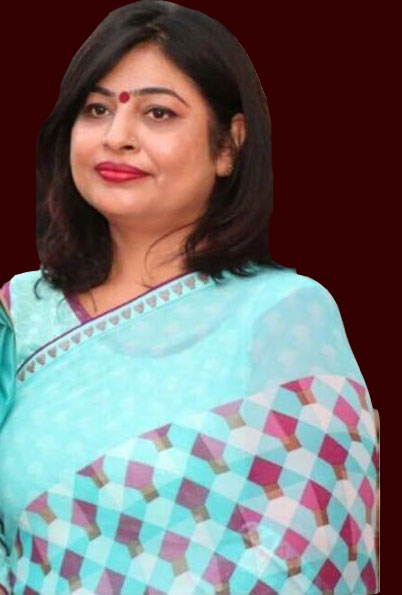 Foundation of every nation is education. The objective of education is to prepare the young to educate themselves. It is a continuous life long process and school is one of the most important components of this process. At Shishu Sadan, Pinangwan the task of guiding children towards their journey to adulthood is taken up with utmost seriousness through strategically and scientifically planned steps so that the students and parents relax and enjoy the process of becoming lifelong learners. 
Mrs. Geeta Gambhir 
N.T.T., B.Ed. 
Principal, Shishu Sadan